A WARM AND WELCOMING ATMOSPHERE
It's really important to us that you feel welcome and at home when you attend. When you visit you'll be welcomed into a friendly, casual environment by people who are happy to see you.
Our kids check in is located in the back hallway just passed the cafe near the coat racks. For more info on Blast kids you can click here.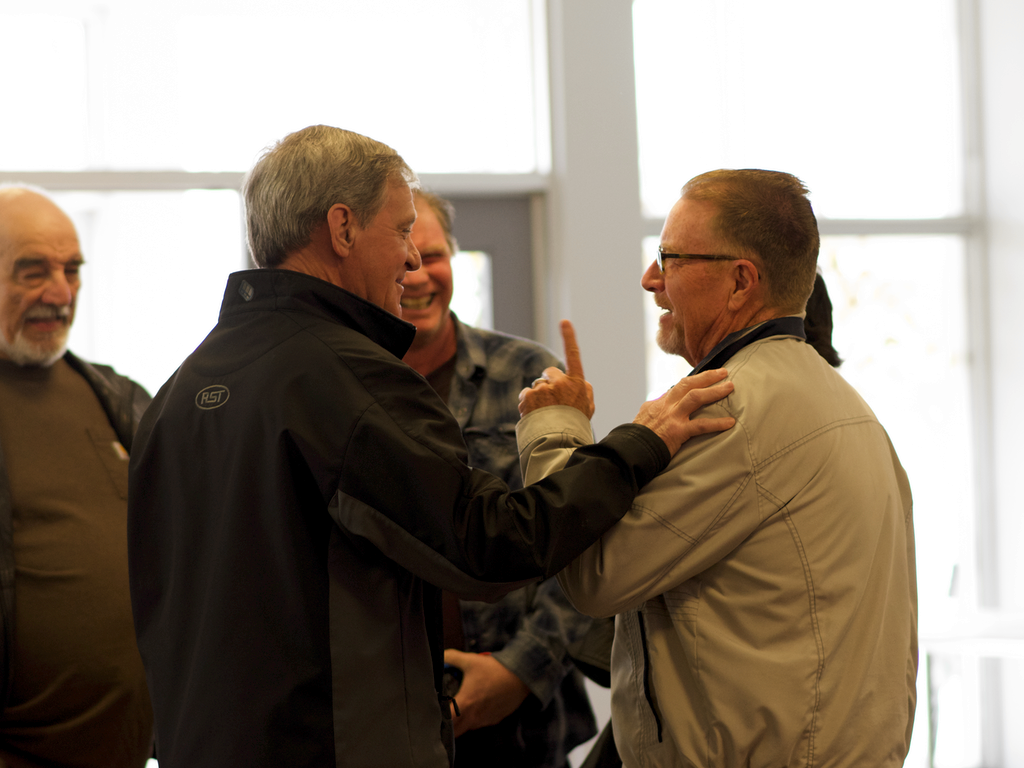 FUN AND ENERGETIC ENVIRONMENT FOR YOUR KIDS.
HIGH ENERGY AND PASSIONATE MUSIC
Connecting with God through music is at the heart of our worship. When you attend one of our services you'll experience music that is exciting and reflective.
Our pastor will take a passage from the bible to encourage you and your life that we know will meet you right where you are. To hear a past message, click here.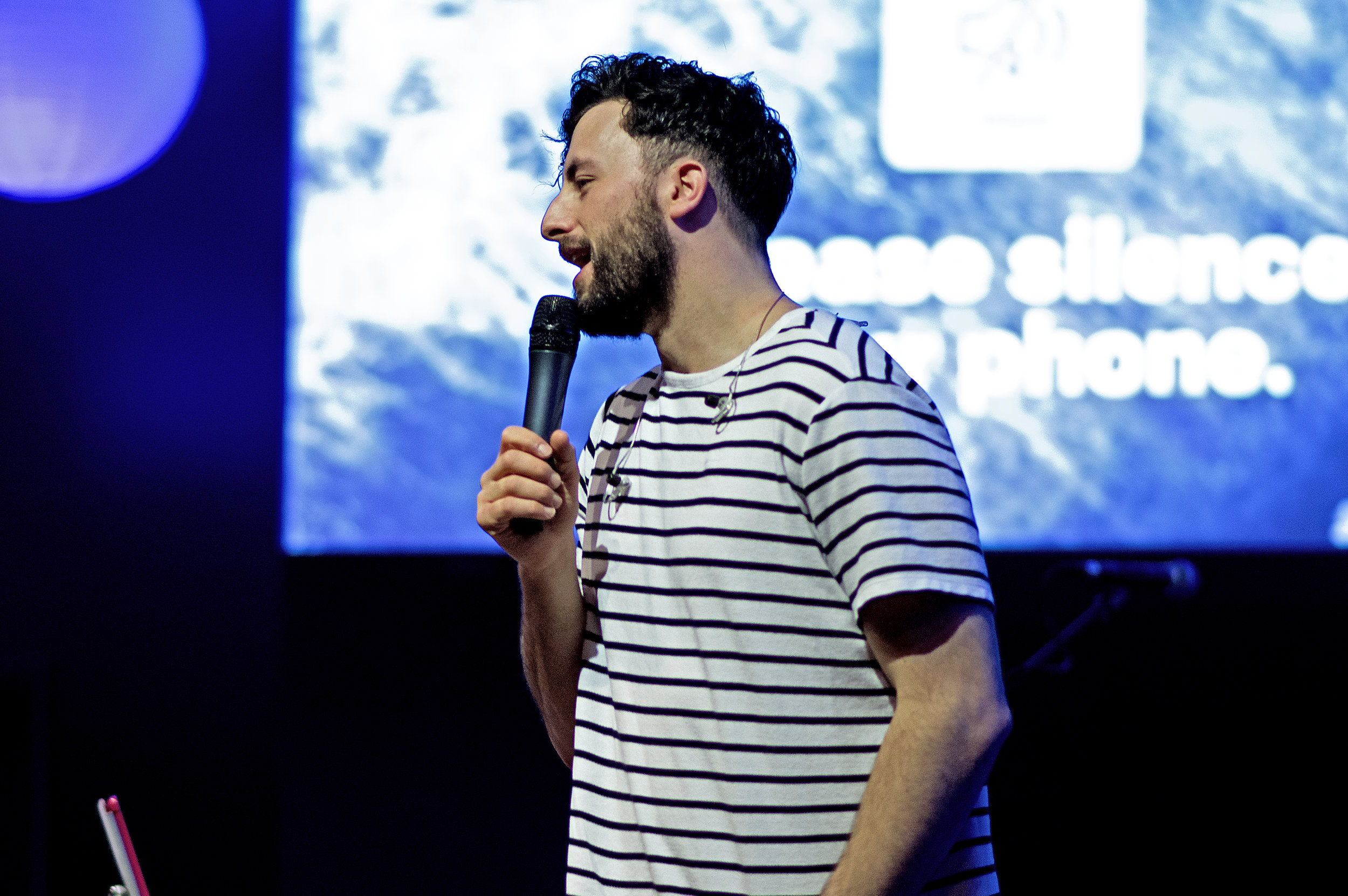 THOUGHT-PROVOKING AND ENGAGING TEACHING FROM THE BIBLE